FEA Process & Technological Plants, part of the Piovan Group, has over forty years of experience in the field of industrial plants and energy saving.Today FEA is the reference of the Piovan Group for "turnkey" food plants for the production of creams, caramel and chocolate.
Teams of specialists are able to follow the entire process, from the drafting of product flow diagrams, preliminary and detailed design, to construction, commissioning and testing, including also the automatic management of the production unit, with particular regard to process control and accounting.The Food Coating division also develops solutions that optimise the production process in the application of food powders to sweet and savoury products, bringing considerable benefits in the management of food powders, with rapid returns on investment.
Piovan Group is the worldwide leader in supplying industrial automation systems, engineered solutions and services for storage, conveying and processing of plastic and food. The achievement of this extraordinary result is a great source of pride and encourages us to maintain our excellent position on the global market. Together with the other companies of the group, we aim to be a trusted partner for our customers in meeting every challenge and in reaching any objective.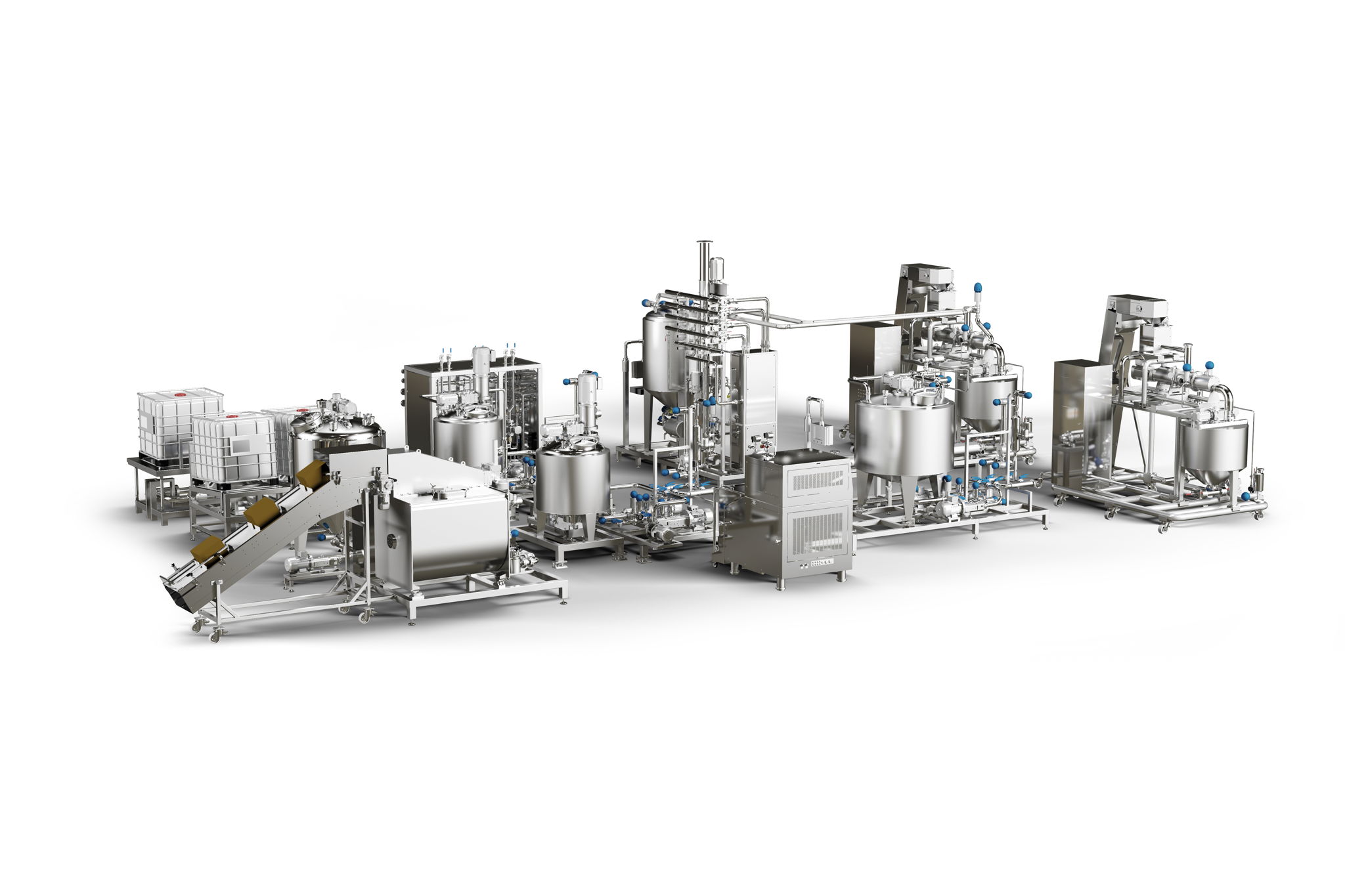 SprayStay and GraviStay offer the innovative electrostatic coating system that allows to apply different types of powders and small particles on a wide range of products, including biscuits, crackers, cakes, chocolate, pasta, snacks and candies.
Thanks to this unique technology, it is possible to achieve higher quality results than with traditional gravimetric systems. More in detail, the traditional gravity technologies have some limitations, such as significant waste of raw materials, loss of adhesion of powders to the product and interruption of the production process. SprayStay and Gravistay, on the other hand, ensure that the dusting is uniform, homogeneous and long-lasting, while guaranteeing a reduction of up to 30% of the raw materials used and constant quality over time, through a completely automated process.
FEA